This week's E-News will be a bit different with some news and a couple of resource suggestions.
On Monday evening a series of storms producing tornadoes blew through Ohio and the Great Lakes Conference's Camp Otyokwah was impacted by the storms. An EF-1 tornado was very close to the camp and the ensuing winds brought down many trees on the grounds of the camp. The staff at Otyokwah did a great job of keeping the kids safe (including two of my own) – they spent the majority of Monday evening in storm shelter buildings riding out the bad weather. As a result of the damage and the lack of electricity, they made the difficult decision to send campers home on Tuesday and clean up efforts have been ongoing all week.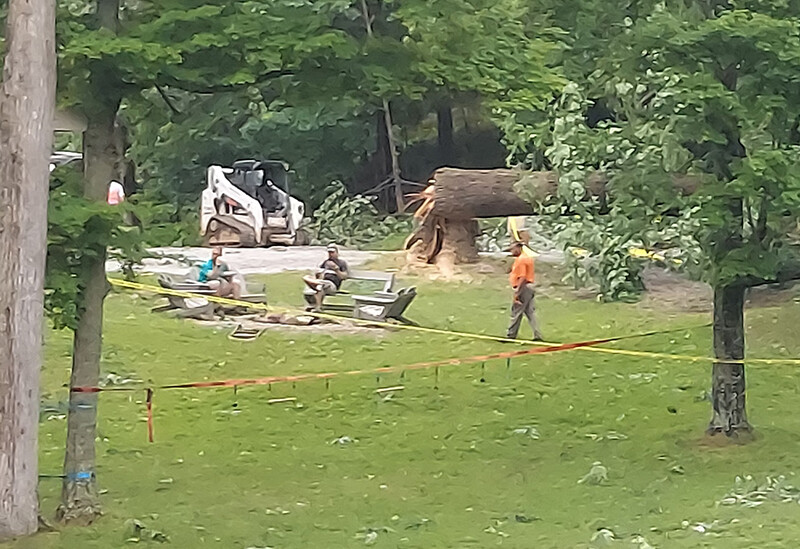 They hope to have power restored over the weekend and have made the decision to delay the next camp week by two days (tentatively scheduled to start on Tuesday the 21st now instead of Sunday the 19th). We're grateful to God for his protection. There were no injuries, and very limited damage to the facilities, just lots and lots of trees down. Keep the Camp Otyokwah staff in your prayers as they work to get the camp back up and running by early next week.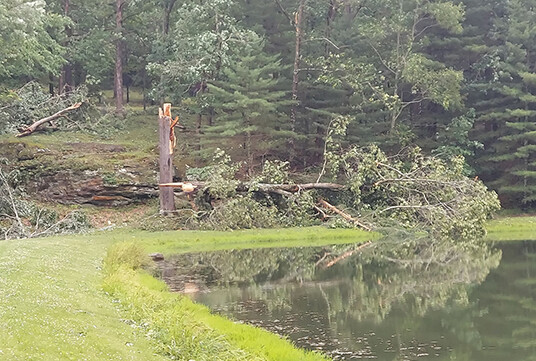 I appreciate all the interaction both on and off the blog from last week's edition. The question of how to respond like Christ to the LGBTQ community is certainly a pressing concern that many of you are working through as well. I thought I'd take a moment to direct you to a few resources to help you navigate these difficult days. I've studied widely on this subject over the years from a wide range of sources. I wanted to highlight a couple that have been particularly helpful.
The Center for Faith, Sexuality and Gender (https://www.centerforfaith.com/) led by Dr. Preston Sprinkle has become one of my most trusted resources in all thing's LGBTQ. You'll find a host of resources, podcasts, white papers and books to help church leaders think Biblically and love well.
I'll mention two of Dr. Sprinkle's books that I've found helpful over the years. The first is People To Be Loved: Why Homosexuality is Not Just An Issue. The second book is Embodied: Transgender Identities, The Church, and What the Bible Has to Say. I've found his commitment to scripture and his understanding of the topics incredibly helpful.
I'll also offer two more recent additions that I've found very helpful. The first is The Secular Creed: Engaging Five Contemporary Claims by Rebecca McLaughlin. This short book explores five contemporary challenges and one of those challenges is around the idea of Gay Rights. The second book is Born Again This Way: Coming Out, Coming to Faith, and What Comes Next by Rachel Gilson. The author tells her own story of coming to Christian faith and what that meant for her as someone who is attracted to the same sex.
These are some of the resources that I've found incredibly helpful as I've learned to think with conviction and live with compassion.
Christ's Peace,
Lance
---
CGGC eNews—Vol. 16, No. 24