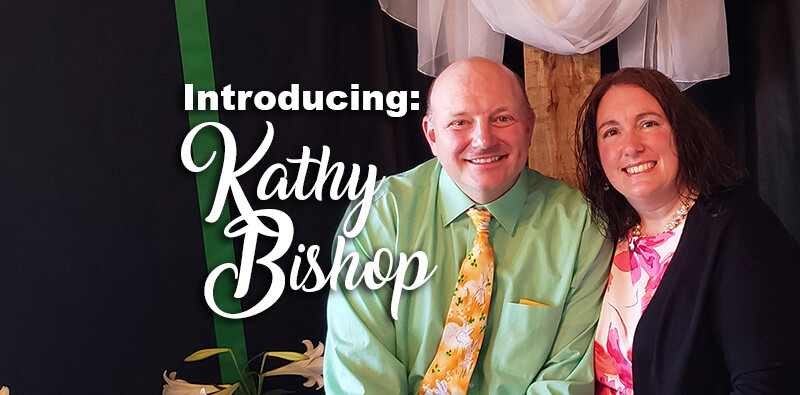 We are happy to announce that Kathy Bishop has taken on the role of Director of Finance and Treasurer for the Churches of God General Conference. Kathy comes to the position well qualified and excited. In truth, Kathy has been working in the role for about a month now, and the office is thankful to have her on board. Kathy has already fit right into the office dynamic by occasionally bringing in snacks, which is a sure way to get into everyone good graces. We wanted to give Kathy a chance to greet the denomination and so below you'll find a few words about her hopes and goals for the position.
Christ's Peace,
Lance
---
I am thrilled to join the Churches of God team in the role of Director of Finance and Treasurer. In this role, I hope to carry on the ministry that Bob has faithfully had for many years. I want to serve this body of believers with thoughtfulness and care to ensure the financial stability of the organization continues. I look forward to the ways we will see the kingdom grow here in the U.S. and worldwide.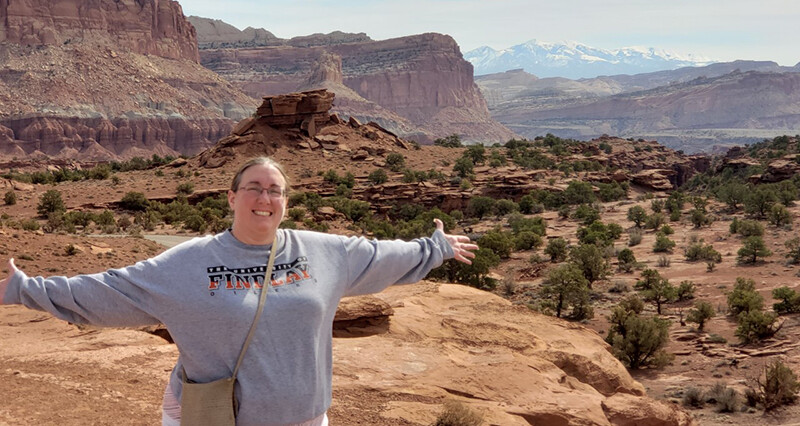 I feel blessed beyond measure to be serving in this role. I grew up in church and made a decision at summer camp to follow Jesus and accept him as my savior, so I know the impact camp can have in the lives of kids. I attended the University of Findlay to obtain my degree in accounting. While there, I was involved in campus ministries, College First Church of God and traveled with the FIAT (Faith In Action Team) to churches in Indiana, Ohio and Pennsylvania. After college, I have worked in public accounting, healthcare and non-profit organizations including working with missions in Haiti and the Dominican Republic. My husband, Brian, and I reside in Findlay, Ohio, where he farms. We have 6 nieces and nephews, enjoy traveling, and have served for many years in children's ministry at our church. We are looking forward to connecting with the churches and regions when we travel.
Thank you to everyone who has welcomed me and for the patience you have shown as I learn the facets of the organization. I look forward to working with each of you. May God continue to bless the work you are doing daily.
---
If you want to wish Kathy good luck in her new role, feel free to leave a comment below in the box.
CGGC eNews—Vol. 27, No. 19