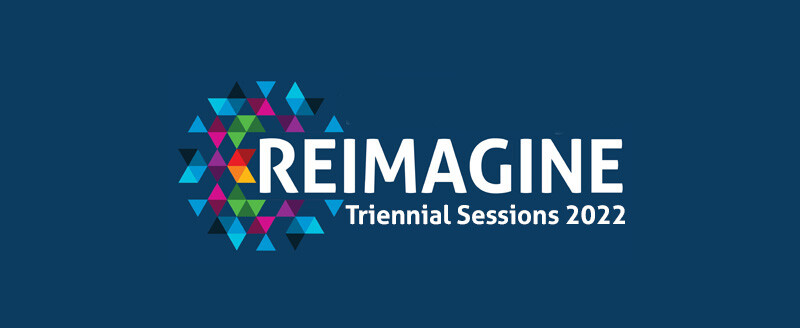 The delegates and other guests came to Findlay this week and now they've returned home. It's been a full week and a rich week. I'll probably offer a more complete reflection at some point in the future, but for now, I wanted to pass on the following highlights.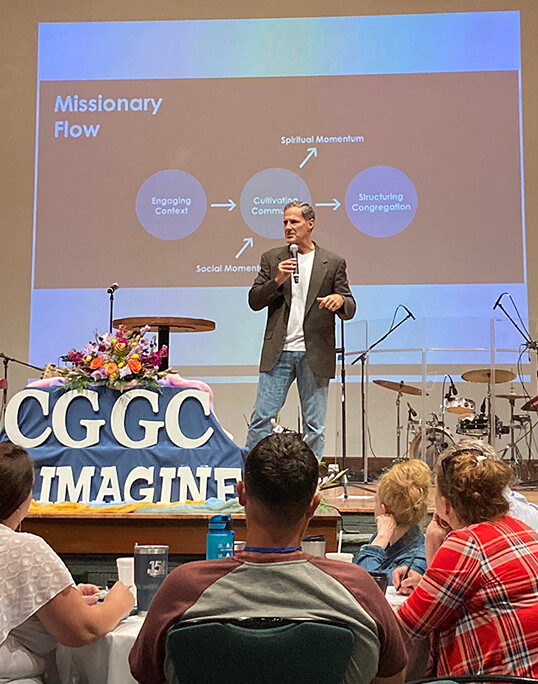 The General Conference in session approved the creation of the Southeast Region of the Churches of God. Be praying for our brothers and sisters in North Carolina, South Carolina and Georgia as they continue to seek the kingdom of God and make disciples.
Ad Council President Elect David Odegard has officially stepped into the role of President.
Don Snyder was elected as President Elect.
Christina Acosta and Diana Hakes were elected to the Ad Council from the ERC.
Steve Whetstone was elected to the Ad Council from the MRC.
Bob Fall was elected to the Ad Council from the GLC>
Our guest speaker, Brad Brisco, helped us explore the theme of reimagining our approach to ministry and the church. It turns out that reimagining is more about returning to the foundations of what Jesus started: a fundamentally missional movement, the importance of the long view of disciple making, the activation of all of God's gifts for the church as well as equipping and releasing all of God's people to embrace their calling as everyday missionaries.
We drew near to God's presence with powerful worship and praise. (Thank you, Grand Point team!)
Friends, old and new, from around the world had time to fellowship and connect.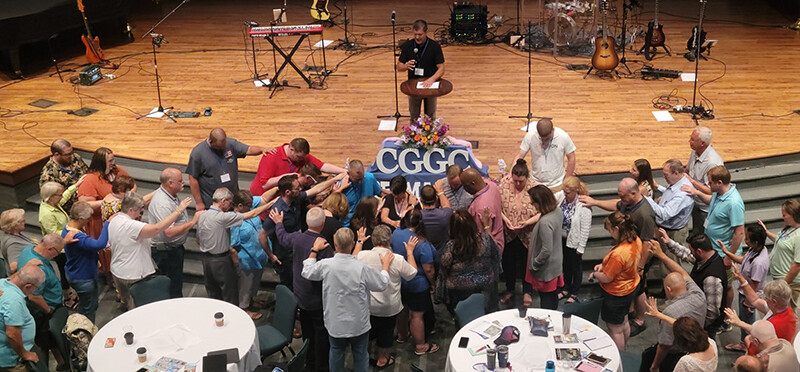 There's a lot of work ahead of us, and it's become clear that we need to make large changes to meet the mission of God, but I'm grateful for the last few days.
If you weren't able to catch the live stream, don't worry. We recorded the sessions, and you can find them on our YouTube page HERE:
Christ's Peace,
Lance
---
CGGC eNews—Vol. 16, No. 30