These are regularly updated to show our current special giving campaigns where fundraising efforts are needed for specialized projects within our fields.
GR 2705 Phaco Machine Bangladesh Special Project
Help purchase Life-Altering Medical Equipment
This machine, known as a Phaco (phacoemulsification) Machine, is an essential piece of medical equipment at our Khanjanpur Mission Eye Hospital in Bangladesh. It has recently fallen into disrepair and an immediate replacement is necessary. Without this machine, the healing time for cataract surgery can be between 3 to 4 weeks, which leaves some patients out of work for a month. This is something most cannot afford, and that means they go untreated. With this machine, patients often return to work within 3 to 4 days. Dr. John Costa, the director of our Mission in Bangladesh and the director of the Eye Clinic, estimates that approximately 60% of the revenue made by the clinic is generated by this single machine. A new machine not only helps more patients but also helps our hospital become self-sustaining and financially stable. We hope to raise $23,000 to help secure a new Phaco machine.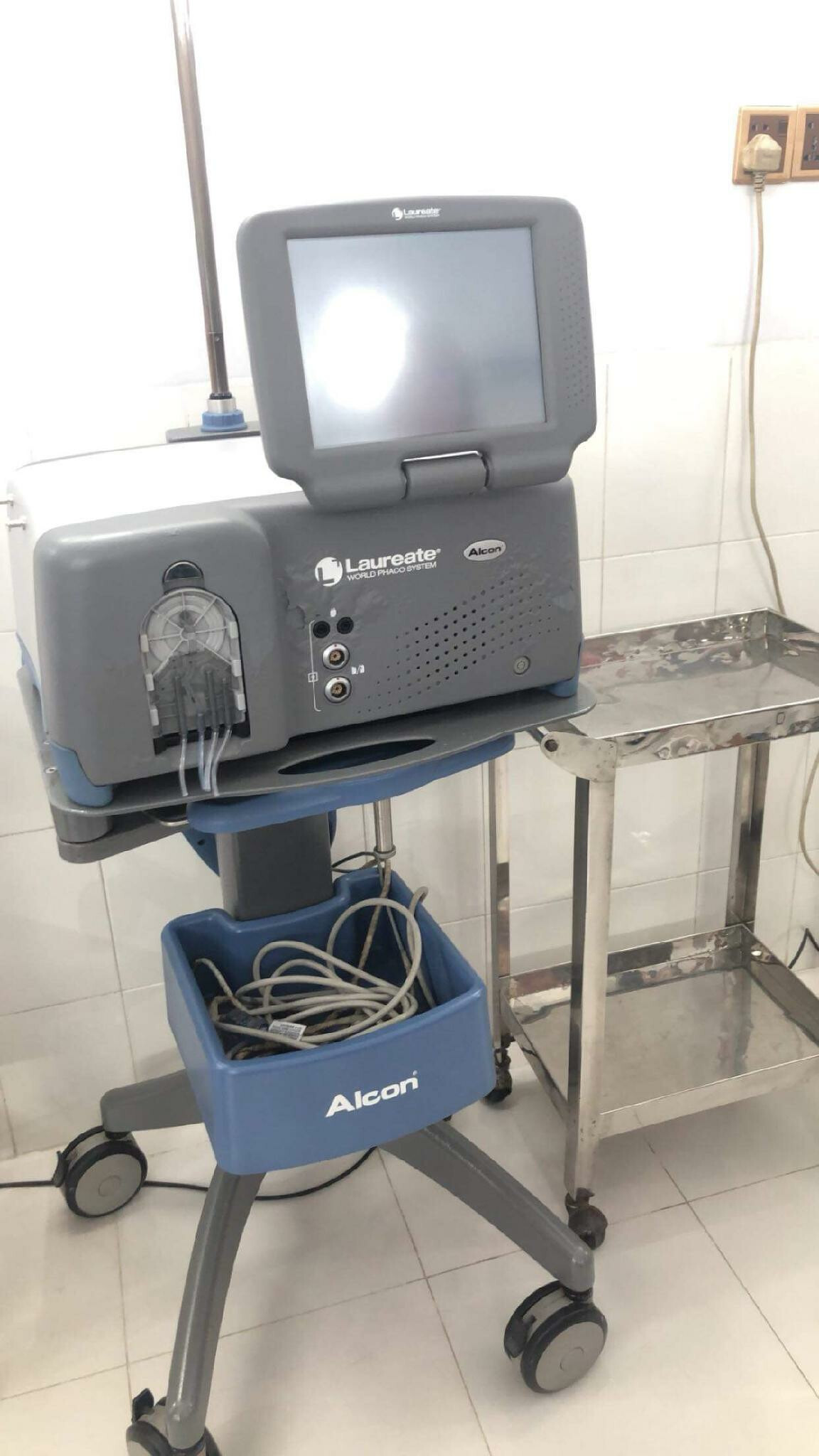 GR 2117 New Van for Gamerco/SW
New van for Gamerco/USA Southwest
The Southwest, (Hooghan Nizhoni Church and Gamerco Church), has rapidly become the place where a majority of our mission trips happen. Their ease of access within the United States makes them an ideal place for short-term mission trips and ACTS teams to go. To facilitate the ministry there, our pastors utilize a van for picking up mission trip teams from airports, traveling to work areas, and for work projects such as fixing houses and updating community playgrounds. Because the van has fallen into disrepair, a new 12-15 passenger van is needed. $45,000 will be sufficient to purchase a van that can meet the needs of our leaders in the Southwest.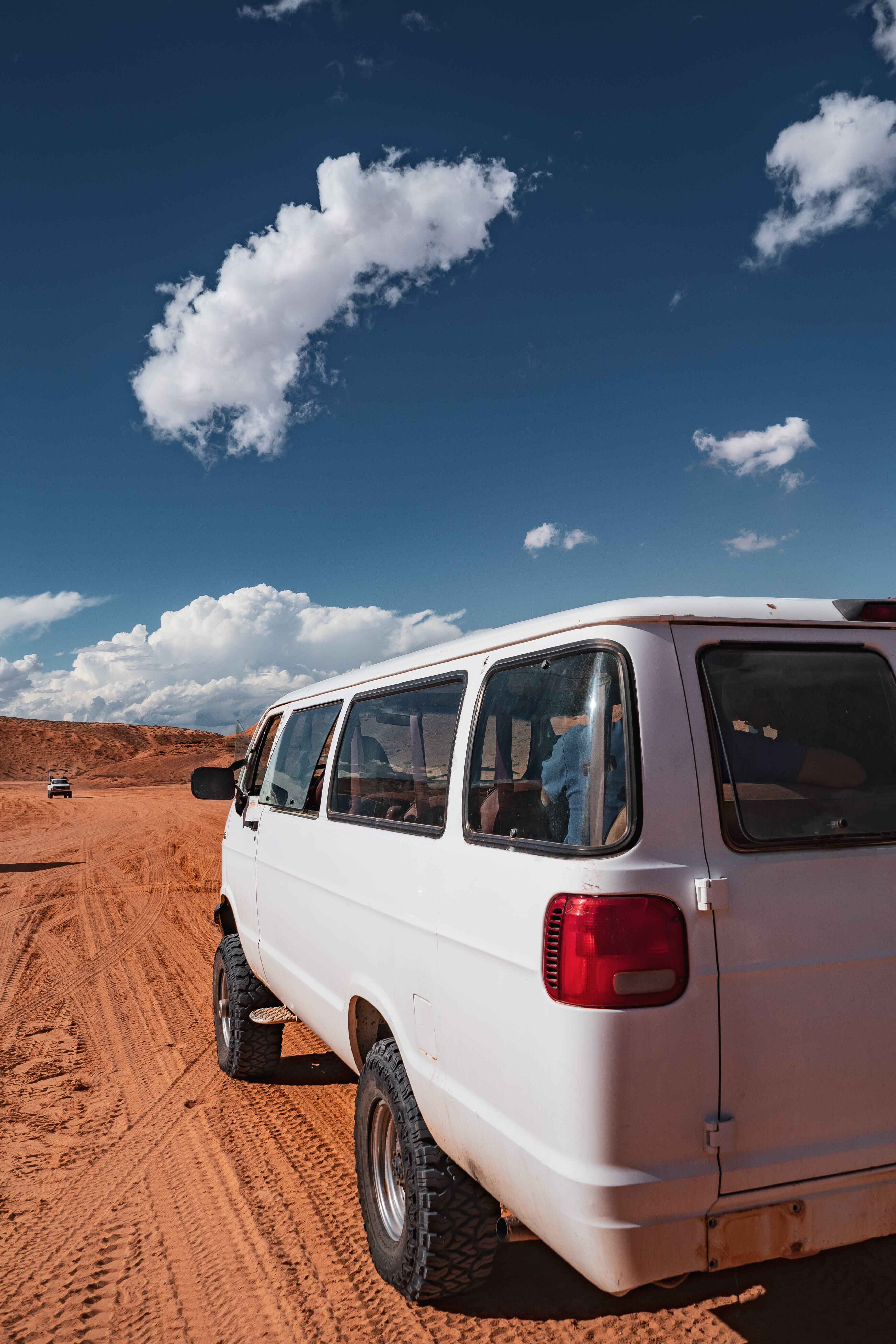 GR 2851 Nicaragua Church Construction Project
Nicaragua Church Construction Project
Our Nicaraguan Conference is in need of funds to complete the construction and legal registration of 2 church buildings. This will help cover the final costs of legal deeds and registration, materials, and construction, and main systems in the offices. The goal for this special project is $5,000. Which would allow us to build 2 churches at an incredibly low cost.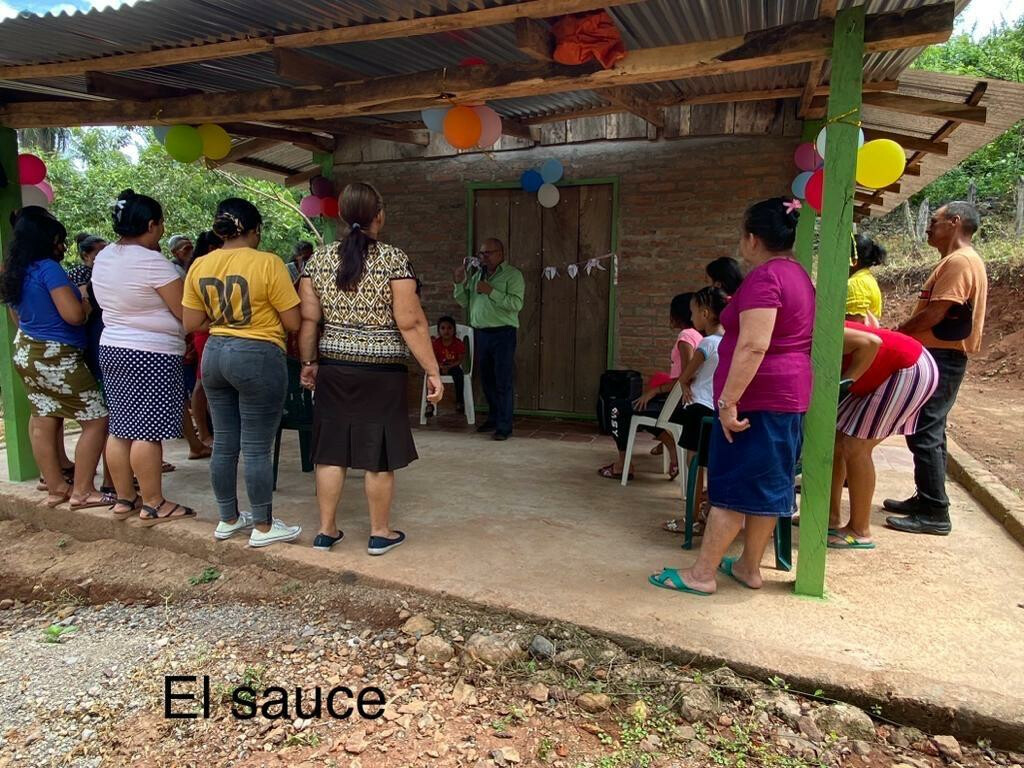 GR 2724 India Medical/Technical Ministries Special Project
Approximately $8,500 is needed for a basic medical building/instruments to provide basic medical assistance.
-Need for basic structure in the front section of Uluberia campus
-Provide eye and basic medical assessment needs for Uluberia and surrounding poor communities
-Help build trust and relationships with Uluberia, surrounding communities, and local government