These are regularly updated to show our current special giving campaigns where fundraising efforts are needed for specialized projects within our fields.
GR 2724 India Medical Ministries Special Project
Approximately $8,500 is needed for a basic medical building/instruments to provide basic medical assistance.
-Need for basic structure in the front section of Uluberia campus
-Provide eye and basic medical assessment needs for Uluberia and surrounding poor communities
-Help build trust and relationships with Uluberia, surrounding communities, and local government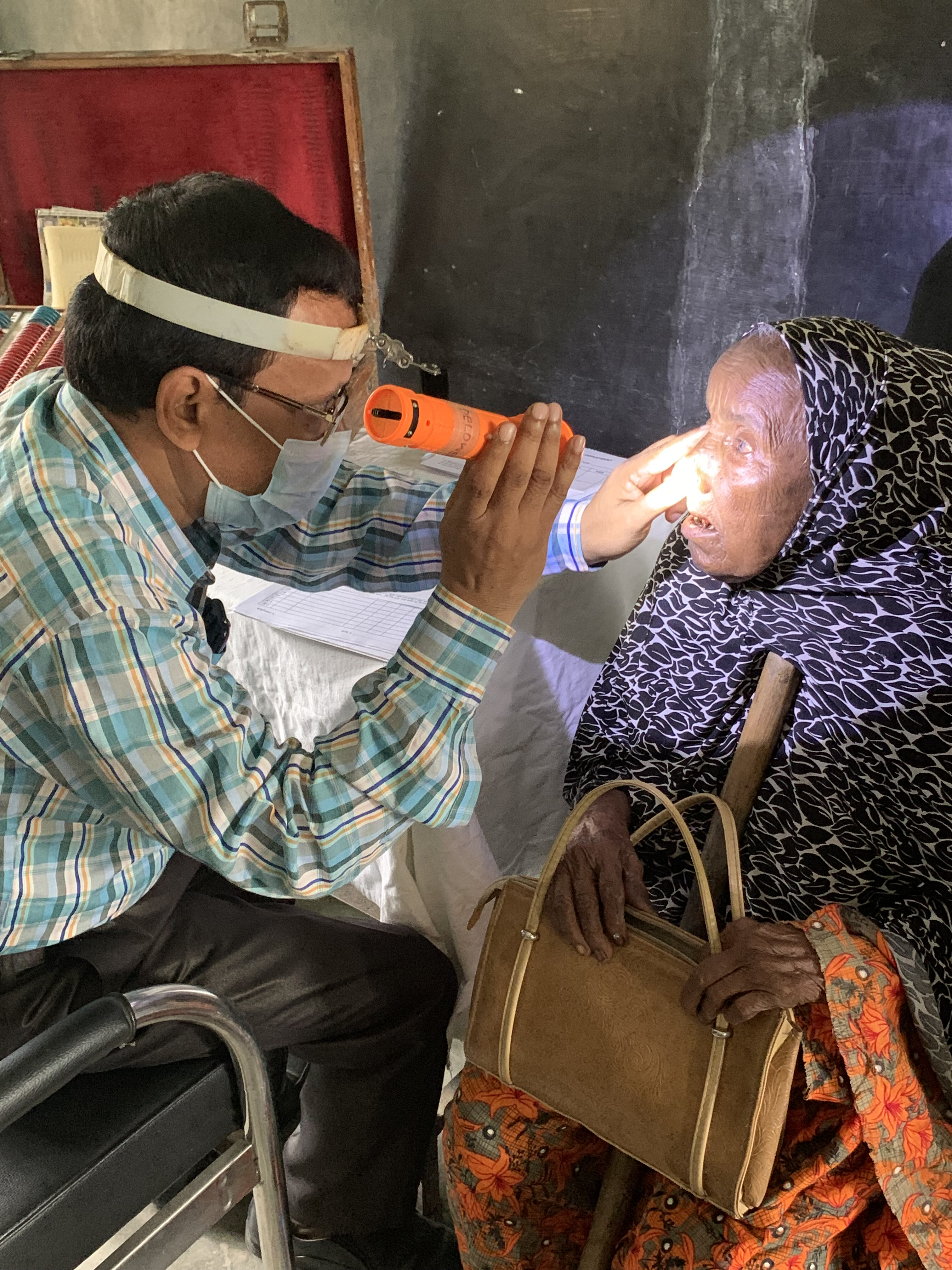 GR 2812 Haiti Frecynau Solar Panel Project
Project Help Haiti Nursing and Physical Therapy School
Haiti has faced governmental instability, gang violence (primarily in Port au Prince), and a shortage of fuel in the country. Despite these challenges, the school for nursing and physical therapy students (located in Frecyneau) continues to conduct classes each weekday the roads are not blocked with people protesting or gang activity. We are pleased they were able to finish another academic year even if it was a month or so later than normal due to the enormous obstacles they face each day. God continues to provide and protect the learning among these students!
The school has relied on the use of a generator to have electricity for lighting in the evening and for the internet. Unfortunately, the continuing shortage and cost of fuel have made it difficult to continue to provide electricity at the school with a generator. A lack of internet makes it difficult for physical therapy teachers from the United States to provide remote lectures to the students at the school. The teachers from Haiti are unable to access online textbooks or resources for students learning without the internet. There is also electricity needed to run power point projections with lectures for the students as well as to run computers and the school printer. The school will keep the generator for use during high-demand electrical needs; however, the school also needs to purchase solar panels so internet needs can be managed with easily captured solar energy!
There are also maintenance issues that have surfaced during the past year. Plumbing at the school needs to be attended to as a pump has recently stopped working. Ongoing maintenance needs to the school building such as painting the building's external surfaces, updating electrical wiring for the solar panel installations, concrete work, window repair, etc. also need to be addressed. The school needs to raise just under $30,000 to meet the current needs. Thank you for your prayerful consideration of assisting with these financial needs at the school. We thank God for His work thus far at the school and know He will continue to do great things even during the difficulty experienced in the country.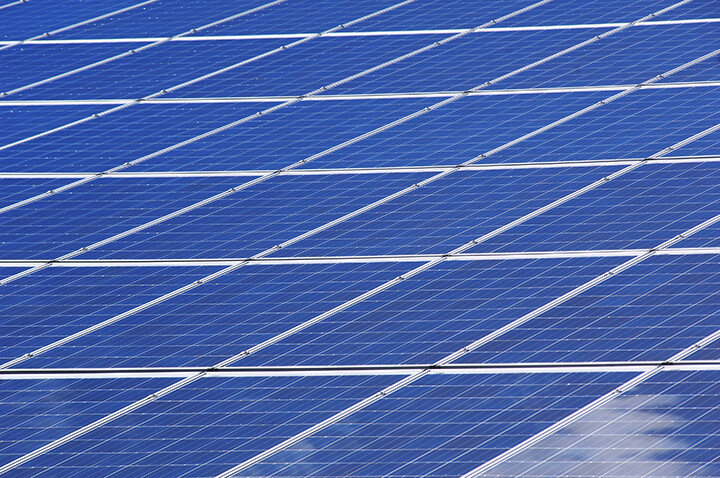 GR 2705 Bangladesh 125th Celebration Special Project
An estimated $8,000 needed for local travel, lodging, and food for a 2-day ministry celebration in Bangladesh. -125 years since the founding of the ministry (1898) in Uluberia India and what is now called Bogra, Bangladesh area -ministry of Mission schools, village outreach, medical ministry, and community development programs for the underprivileged communities -today consists of more than 225 fellowships, 100 national pastors, 2 medical facilities, 27 schools/child development centers, and expanding areas in both India and Bangladesh.