Officially added in September 2021, Argentina is our newest field.
Please select an initiative to contribute to below.
If you would like to support multiple giving areas at once, click here: Support Multiple Initiatives
GR 2600 Argentina Ministries
Support for church planting and outreach ministries.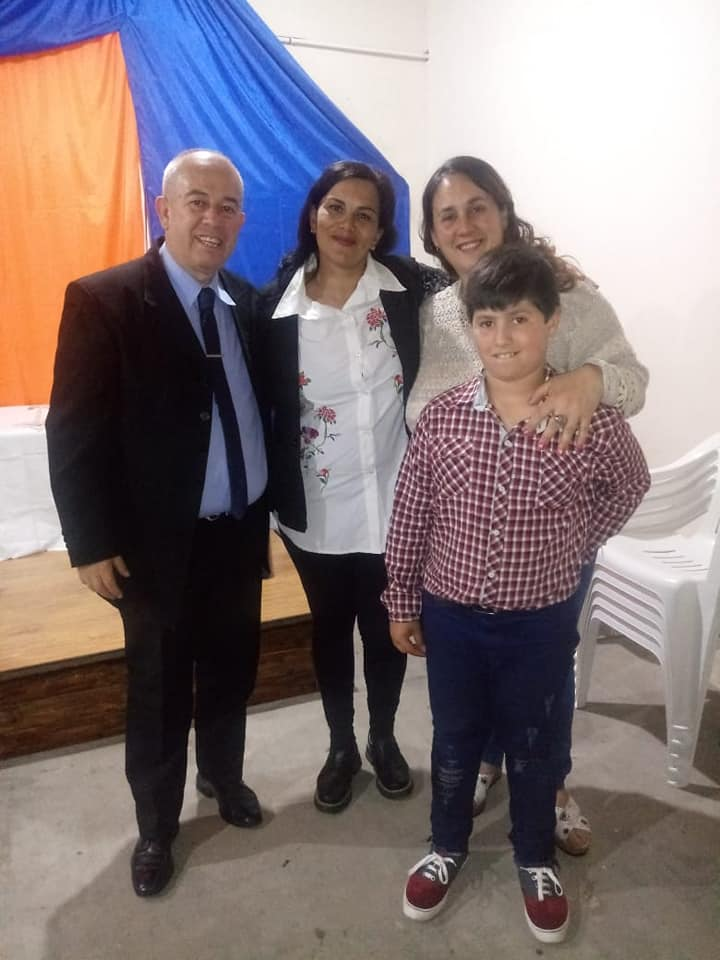 GR 2601 Argentina Field Leader Support
Support for national leadership.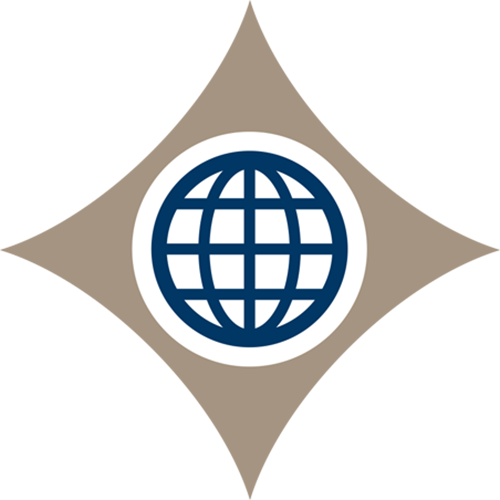 GR 2602 Argentina Special Projects
Support for temporary projects/needs such as construction and vehicle purchases.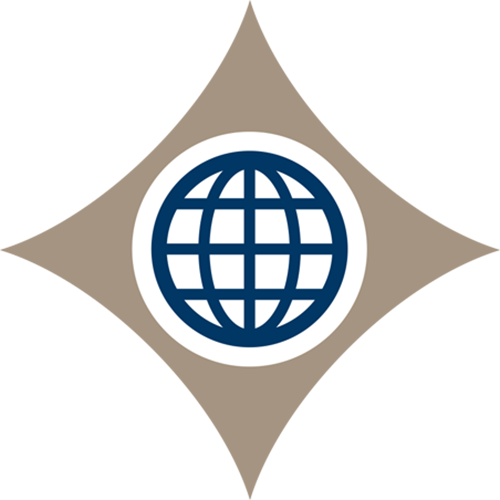 GR 2603 Argentina Education
Funds for schools and scholarships.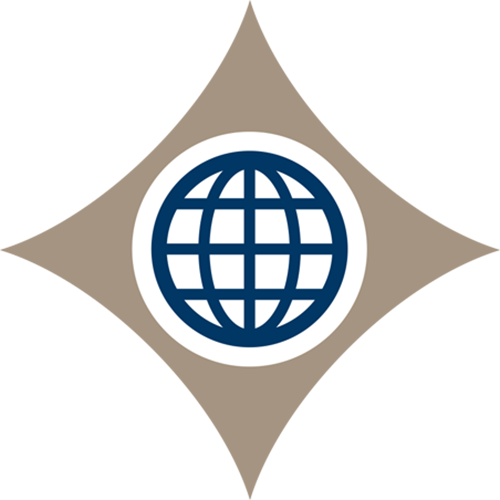 GR 2604 Argentina Partnering Fund
Helps cover costs associated with maintenance, security, and transportation.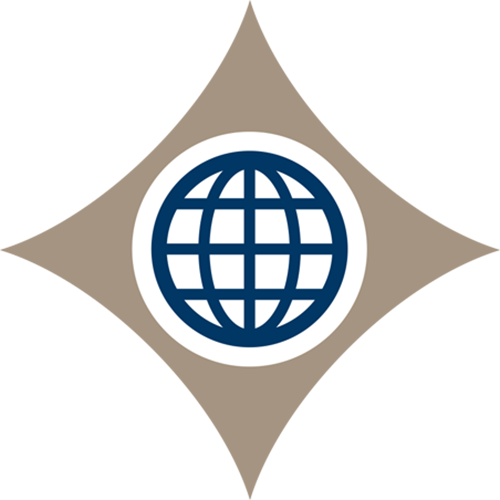 Argentina
Pictures from the Argentina Mission Field