Bangladesh is our most extensive overseas field with a focus on community development, education, and medicine. In 2020 there were 68 nursing school students in training. Bangladesh Mission operates 20 schools with more than 750 children enrolled. The Mission has a Boys and Girls Hostel with more than 155 children enrolled operated in Khanjanpur.
Bogra Hospital and Khanjanpur Health & Eye Clinic treat over 120,000 patients each year. A nursing program at Bogra equips nurses to work in medical facilities throughout the country. Health education classes are taught in the districts on such topics as hygiene & sanitation, clean drinking water, and disease prevention. Khanjanpur Health clinic holds many remote medical and eye camps to benefit the underprivileged. Through these camps, other basic needs are often provided during follow-up visits to help improve the lives of those in the communities.
Dr. John Costa of Khanjanpur serves as Country Director (GR 2701).
More Information: Latest Newsletter
Please select an initiative to contribute to below.
If you would like to support multiple giving areas at once, click here: Support Multiple Initiatives
GR 2701 Bangladesh Country Director Support
Support for the Field Leader as he implements community development, medical, and education programs.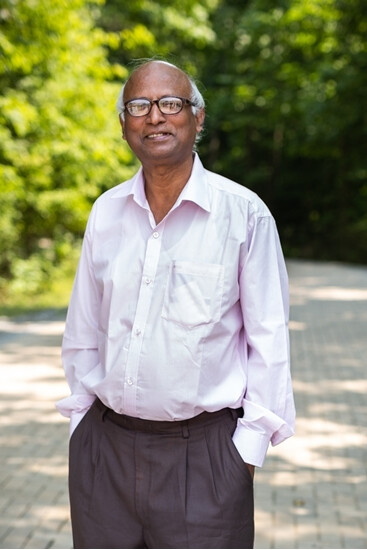 GR 2702 Bangladesh Education
Support for primary schools and reading rooms in Bogra and Joypurhat.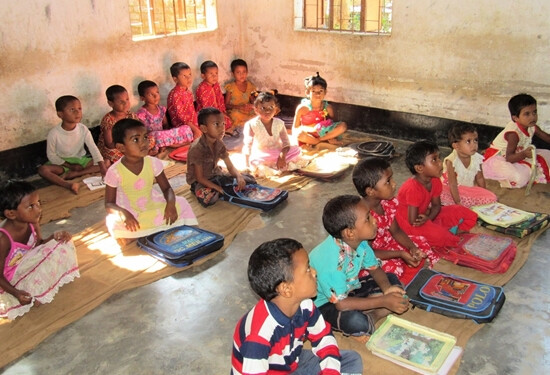 GR 2703 Bangladesh Partnering Fund
Helps to cover costs associated with the Bogra and Khanjanpur properties.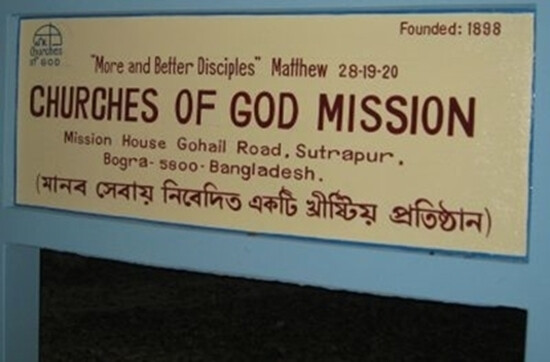 GR 2705 Bangladesh Special Projects
Special projects for Bangladesh churches and other Mission needs.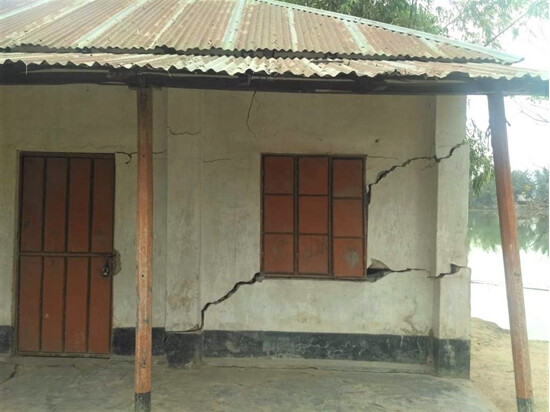 GR 2709 Bangladesh Community Development
Assist with developing local communities by providing teaching and training adults, youth, children and women in ways to improve their lives and help them become better citizens.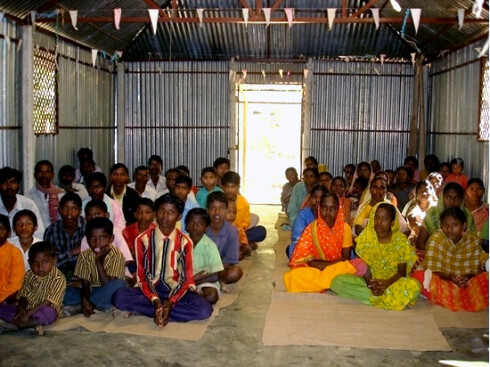 GR 2710 Bangladesh Medical Ministries
Help restore vision and provide other medical treatment at Khanjanpur Healthcare Services as well as train nurses at Bogra Hospital. Through these opportunities, the staff can impact over 100,000 lives annually.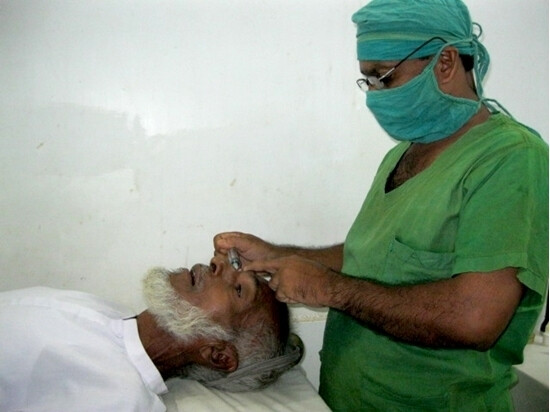 GR 2910 Bangladesh Boys & Girls Hostel /Children of Promise
Support and associated costs for students attending and living at Hostel through the Children of Promise program.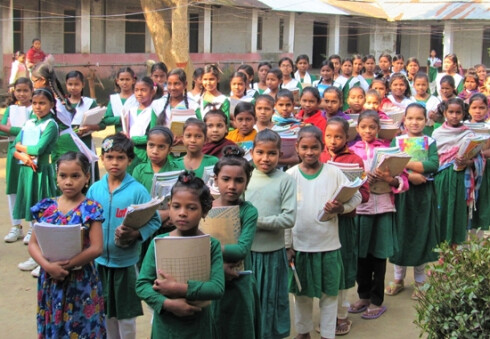 Bangladesh Photo Gallery
Pictures from the mission field.