Our first overseas mission school begun in the Howrah District, West Bengal in 1898 is still open and self-supporting. In addition to this Uluberia Town Mission School, the ministry operates the Mission House School and Child Development Centers. More than 600 children are enrolled in these schools. Our Mission assists in training and teaching adults, children, youth and women in ways that improve their lives and help them be productive citizens.
Today the work includes locations throughout West Bengal and parts of west India. Kids and families alike are impacted by camps that help equip and invest in their spiritual welfare and development as good citizens.
Samir & Charusheela oversee the ministry.
Please select an initiative to contribute to below.
If you would like to support multiple giving areas at once, click here: Support Multiple Initiatives
GR 2720 India Community Development
Assist in the development of local communities through teaching and training adults, youth, children and women ways to improve their lives and be better citizens.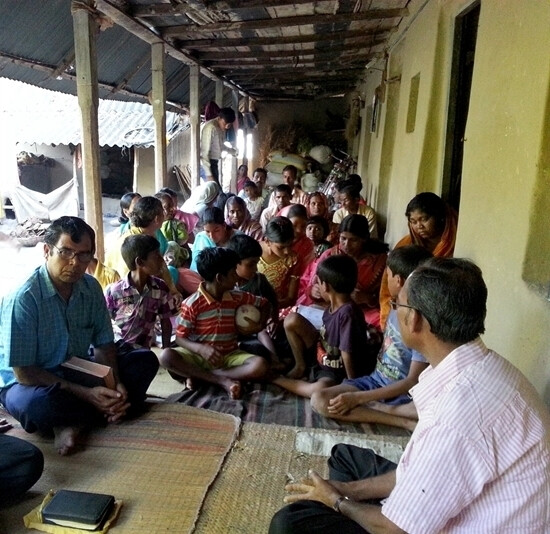 GR 2722 India Field Leader Support
By supporting Samir and his family, you'll be partnering with them in community development efforts, children's education and other opportunities that invest in the underprivileged communities of India to help them improve their lives and become better citizens.
GR 2724 India Special Projects
Donations to this fund help provide tools for various outreach initiatives. They could be used for items such as motorbikes, water wells, songbooks, benches/desks at schools, etc.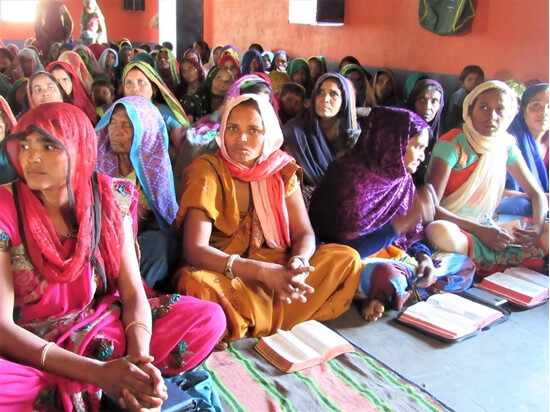 GR 2827 India Mission Schools
Invest in the future of a child in India by helping to provide the necessary study materials, supplementing teacher salaries, and maintaining the school's structural integrity in a way that invests in their becoming good citizens. These students come from impoverished families and by investing in their education you can also impact their families and their communities in a positive way.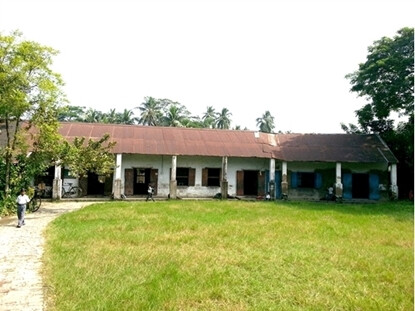 GR 2900 India Child Development Center
It takes $18 per month to fully support an underprivileged child in the Child Development Center. Your gift will help provide them hope through the basic needs of education, hygiene, encouragement, and a warm nutritious meal. Thank you for making an eternal impact in the lives of these children.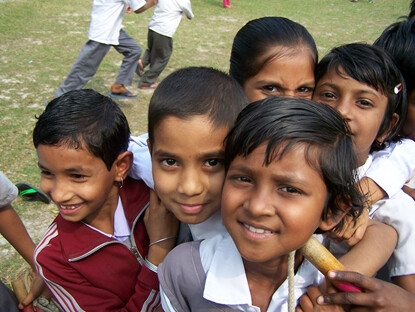 GR 2903 India Partnering Fund
Giving to the partnering fund helps cover expenses related to building maintenance and campus maintenance staff as well as utility expenses in running a campus.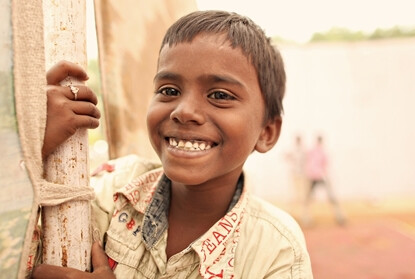 India Photo Gallery
Pictures from the mission field.