In June 2008, a group of churches in the Embu area, which had formally requested affiliation with the CGGC, were granted "provisional status" while they became organized.
Today there are 14 churches and preaching centers organized as "Voice of the Gospel Ministry" with 637 in worship. Other ministries include an elementary school and medical dispensaries. Joseph Mwaura serves as field director and missionary assistants are being sought to help with leadership training and development.
Please select an initiative to contribute to below.
If you would like to support multiple giving areas at once, click here: Support Multiple Initiatives
GR 2831 Kenya Ministries
Assist in providing leadership training to pastors and outreach to the unreached communities in Kenya. This program also helps with a micro-loan ministry which brings the Gospel message to business owners by helping them get on their feet and build financial independence.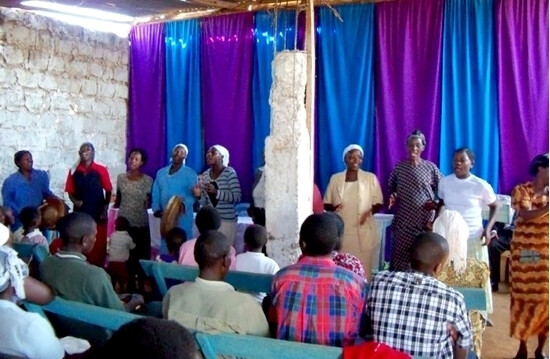 GR 2832 Kenya Special Projects
Special projects including a dispensary, aquaponics program, and ministry center.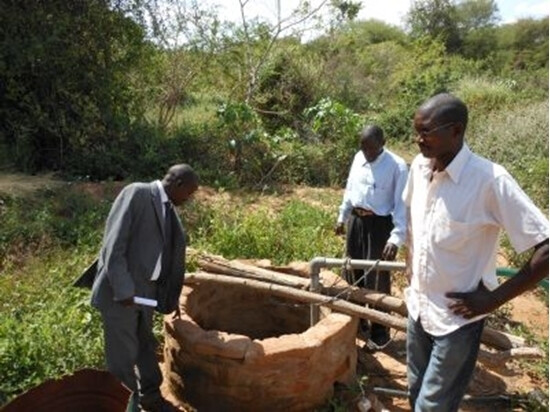 GR 2833 Kenya Field Leader Support
GR 2837 Kenya Education
Donating to this fund allows impoverished families to send their child(ren) to school when they couldn't afford to otherwise.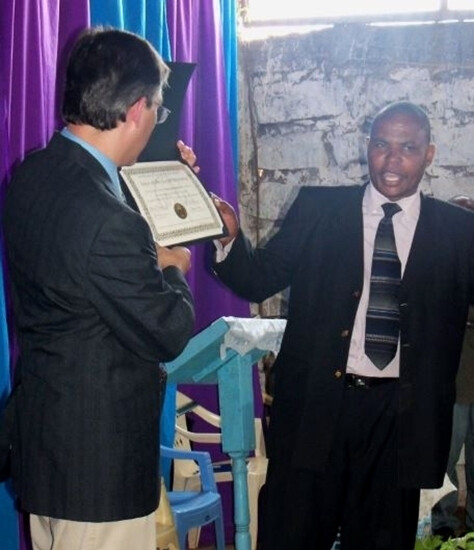 GR 2838 Kenya Partnering Fund
Helps cover costs associated with maintenance, security, and transportation.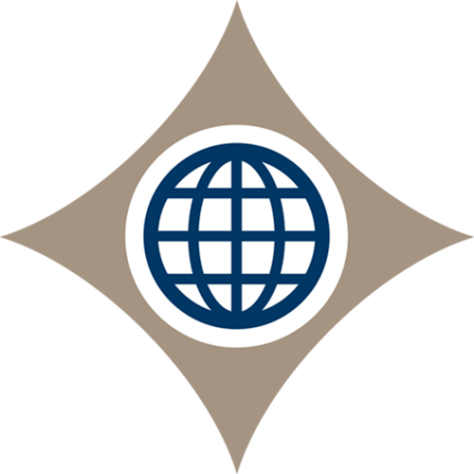 Kenya Photo Gallery
Pictures from the mission field.