Latino Ministry Directors Caleb & Christina Acosta assisted 3 churches in becoming recognized by the Churches of God, General Conference in 2015. CGGC approved field director Emigdio Velazquez to oversee the ministry growth and church planting in Mexico. The first ACTS Team visited the field the following year. The Mexican Conference held their first national conference in August 2019. US churches are encouraged to partner with this field through financial support and teams to provide encouragement and promote community.
Please select an initiative to contribute to below.
If you would like to support multiple giving areas at once, click here: Support Multiple Initiatives
GR 2822 Church Planting & Outreach
Assist with church planting efforts and leadership development in new areas of Mexico.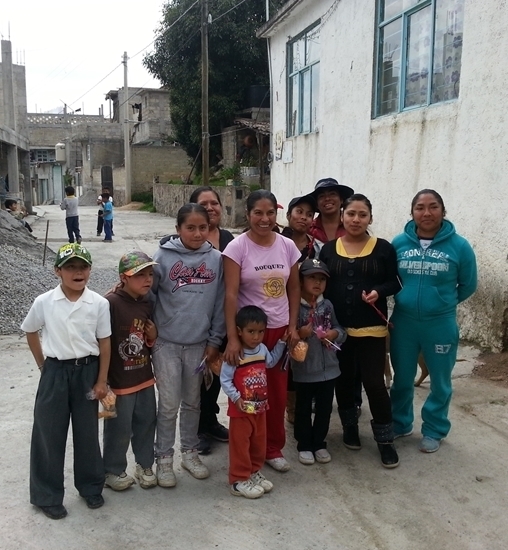 Mexico Photo Gallery
Pictures from the mission field.