Other Global Reach Ministries
Additional ministries which strengthen and help expand CGGC ministries around the world.
Please select an initiative to contribute to below.
If you would like to support multiple giving areas at once, click here: Support Multiple Initiatives
GR 2725 Contingent Fund
This vital fund helps to cover unbudgeted and unanticipated needs that are associated with Cross-Cultural Ministries. This helps cover deficits in missionary funds, church planting, outreach assistance, vehicle repair, and other needs.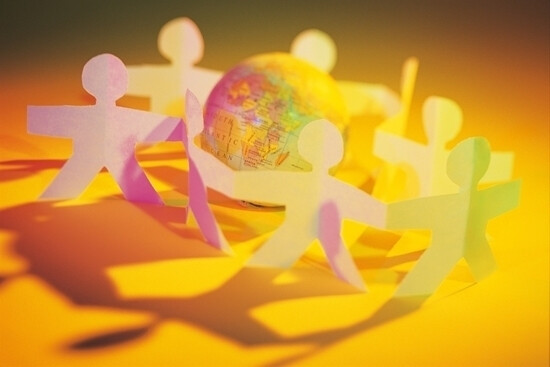 GR 2814 Missionary Recruitment & Training
Fund intensive cross-cultural training and assessments for missionary candidates prior to their field assignment. Or sponsor a "Here Am I" informational weekend for those interested in pursuing a missions opportunity.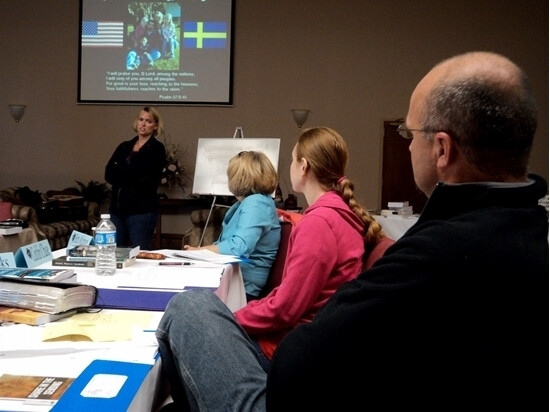 GR 2815 International Guests Travel
Assistance for foreign delegates to attend CGGC events such as the Triennial Conferences, training opportunities, and retreats.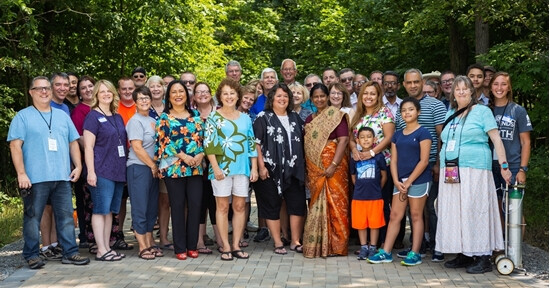 Back to Missionaries & National Field Leaders