The Tsaile Church is located in the heart of Navajoland in northeast Arizona. The church has an effective ministry to the Dine' (Navajo) College campus. Everett & Mary Teller are the first Native American pastors of the church. Hooghan Nizhoni Church is located on the Navajo Reservation between Window Rock, AZ and Gallup, NM. John & Toni Thumma began their pastoral ministry there in August 2006 and John is currently the Senior Pastor.
The Gamerco Church of God is on the north side of Gallup, NM. This multi-cultural congregation is financially self-supporting. Jacob & Haley Day serve as the Pastor of this congregation.
Each year, work teams from various churches throughout the CGGC visit and serve at Tsaile, Hooghan Nizhoni, and Gamerco, providing assistance with construction projects and Vacation Bible Schools.
More information: Thumma Newsletter Day Newsletter
Pioneering pastor Carroll McNutt has written a history of our Southwest Ministries.
Please select an initiative to contribute to below.
If you would like to support multiple giving areas at once, click here: Support Multiple Initiatives
GR 2115 Gamerco Mission Expenses
Maintenance and improvements of Gamerco Church of God facilities.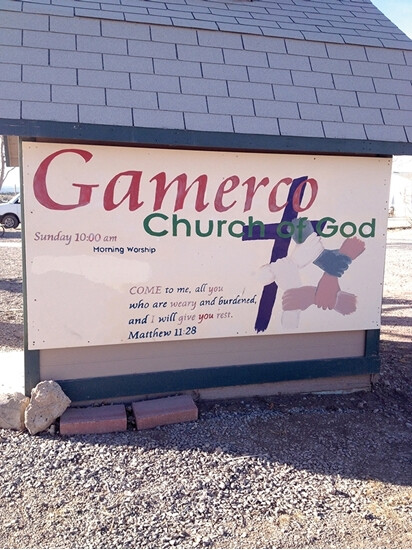 GR 2116 Gamerco Programs & Ministries
Helps cover costs associated with outreach and community development.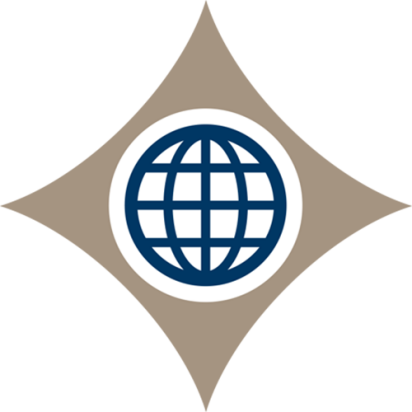 GR 2120 Hooghan Nizhoni Mission Expenses
Assist in providing maintenance and improvements to the Hooghan Nizhoni facilities so that they may continue ministering to the Native Americans.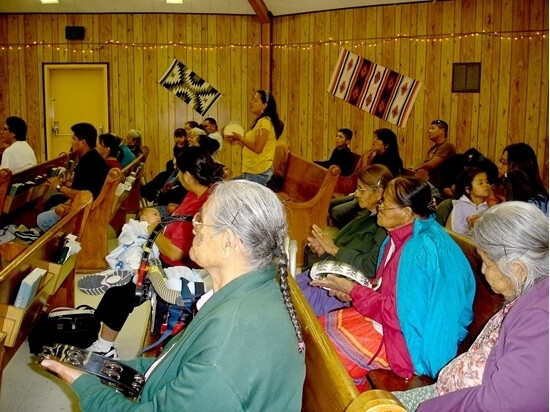 GR 2121 Hooghan Nizhoni Programs & Ministries
Help sponsor leadership training, materials for worship and teaching, and outreach opportunities to assist in Navajo ministries.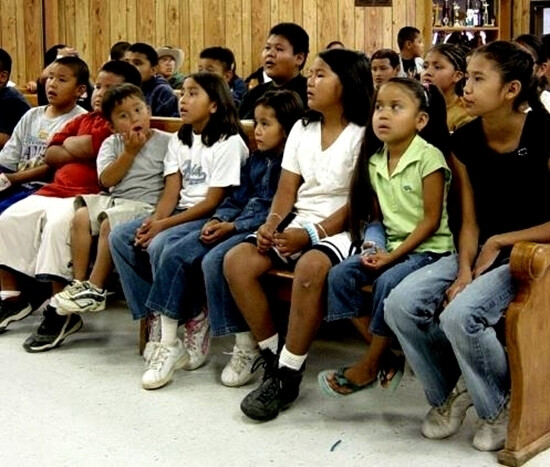 GR 2122 Hooghan Nizhoni Vehicle Operations
Aid the Navajo ministries by providing for gasoline, maintenance, and insurance for the vehicles. This program helps to reach out to the local people and to transport mission teams safely.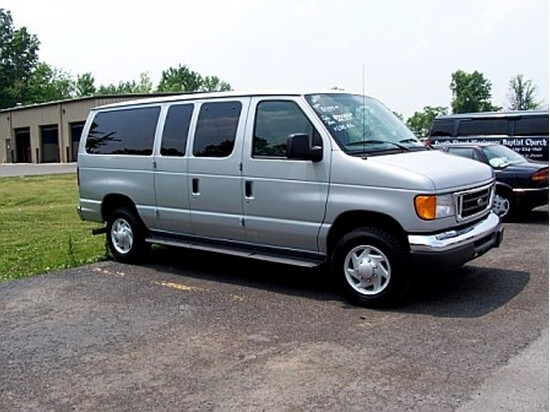 GR 2733 Jacob & Haley Day Support
Partner with Jacob & Haley Day as they minister to the people at Gamerco Church.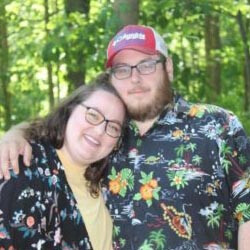 GR 2757 Pastor John & Toni Thumma Support (Gamerco & Hooghan Nizhoni)
Partner with John and Toni Thumma as they minister to the people at both Gamerco and Hooghan Nizhoni. Your contributions help them to focus on overseeing the Navajo outreaches and visiting teams.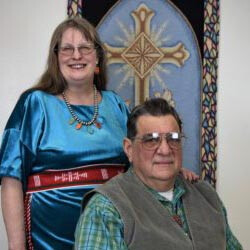 USA Southwest Photo Gallery
Pictures from the mission field.