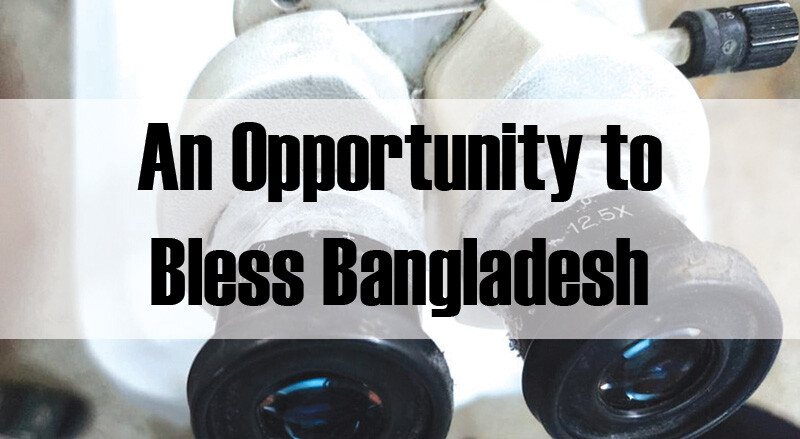 I know that this is the time of year when your email inbox as well as your mail box are filled with requests for gifts. I want to make you all aware of another opportunity to be generous and bless others in this season. Our hospital in Bangladesh is a key medical facility in that part of the world and they need a new surgical microscope. Our Global Reach ministries would like to help meet this critical need and the cost for the new equipment is $18,000. A generous donor has offered to match gifts to this effort through the end of December (up to $9,000).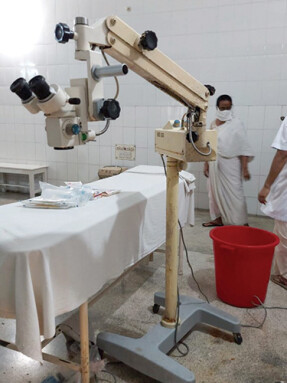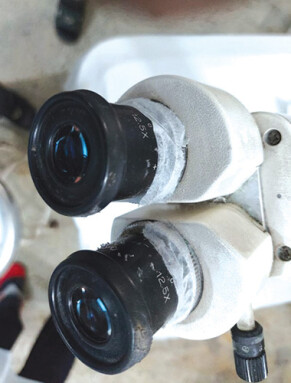 This equipment will help the staff of the hospital continue to provide their ministry of healing and health to literally thousands upon thousands of people each year in their region. One of the ways in which we carry the good news of Jesus Christ to the world is through the ministry of healthcare and healing. In caring for the physical needs, we are granted opportunities to help address the spirituals needs of people as well.
This is a great opportunity to partner together to help continue the good work that's been accomplished in this region of the world for more than 100 years.
You can give online by visiting the following page and choosing GR 2705 – Bangladesh Special https://cggc.org/ministry-areas/global-reach/missionary-detail/bangladesh/. You can also give by check made out to CGGC. Please include on the memo line: GR 2705 – Bangladesh Special Projects – Microscope.
I'm grateful for the good work being done by our brothers and sisters around the world. This is a great opportunity to partner with them and encourage the good work being done in Jesus' name.
Christ's Peace,
Lance
---
CGGC eNews—Vol. 15, No. 50