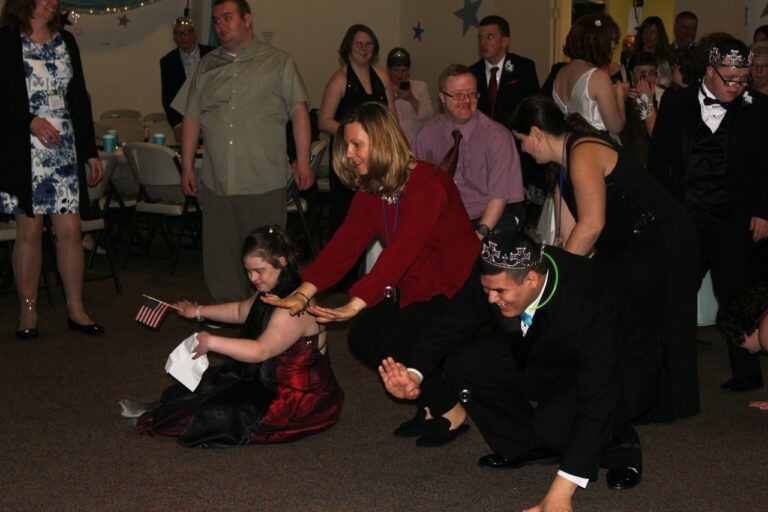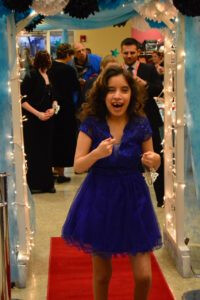 Every year on the Friday before Valentine's Day, Friendship Community Church of God in Dover, PA joins with churches around the world and hosts an unforgettable prom night for individuals with special needs known as "Night to Shine". The event is run internationally by the Tim Tebow Foundation. In 2019, there were 655 participating churches across all 50 states and 24 different countries! These locations combined to host the event for approximately 100,000 honored guests, many of whom never before had a chance to experience a prom night or be crowned a king or queen. These efforts utilized the participation and gifts of nearly 200,000 volunteers! We are excited to see what God will do and how His people will serve these honored guests, who are all created in His image and likeness, at this year's event on Friday, February 7, 2020!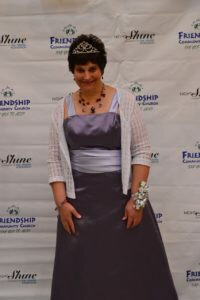 Friendship Community Church first came to be involved with Night to Shine five years ago when one of our former members and lay leaders, Jane Scrivens, heard about it on the radio and decided to use her compassion, leadership, gifts, and organizational skills to jump right into it on behalf of our congregation. It was a step of faith since we had never done anything like it, but God's people responded and we've been going strong ever since. Our current coordinator for the event, Sue Ellis, has picked up where Jane left off very nicely. The Tim Tebow Foundation does a fantastic job of helping new locations get started, including providing much of the necessary funding at the beginning, sending some necessary supplies and promotional materials, and walking location coordinators through each step of the process.
We believe that the Night to Shine event embodies the CGGC core value of Total Participation. The planning for each year's event has to begin at least six months before the event itself. This is when fundraising ideas are beginning to take shape, team leaders for the various areas of the event are stepping into their roles, and honored guests are being prayed for. There are very few people within our congregation who have no involvement.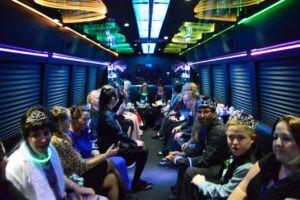 From supporting fundraisers to donating funds directly to decorating to providing safety & security to fitting for formal wear to serving food to being a "buddy" for one of the guests to many other roles, everyone at Friendship gets involved in some way. This year, as was the case last year, we have had to begin a waiting list because our capacity for guests has been maxed out. However, the total participation has extended beyond Friendship as this year, I was able to make contact with other local congregations within an hour's drive to coordinate sending those who are on our waiting list to make sure they don't miss this tremendous opportunity.
We would love to see more churches in the CGGC jump on board and make this a reality in their communities. If you or someone in your congregation would like to consider how you might be able to participate in this amazing event by becoming a host site and would like more information from someone who has been part of the event for several years, you may email me, Pastor Logan Ames, at Friendship Community Church. If I don't know the answer, I'll help connect you with someone who does.
May God bless you as you continue to seek His will for these precious sons & daughters of His.
Night to Shine Photos
Friendship Community Church- Dover, PA
---