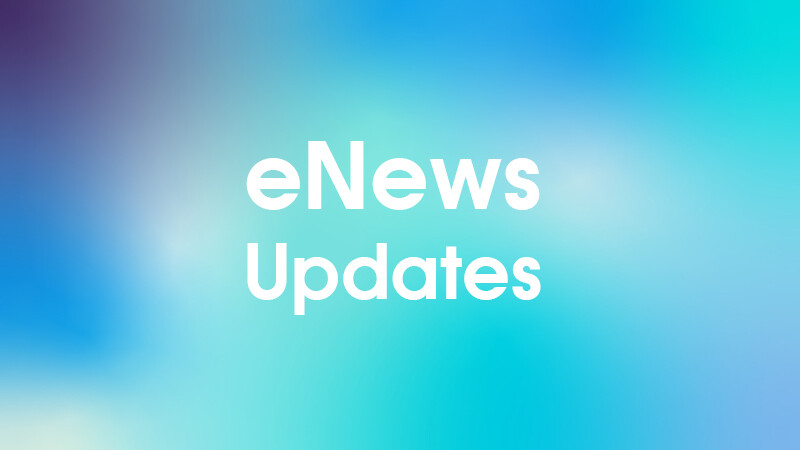 This week I want to share some brief news updates and a reflection on a life well lived.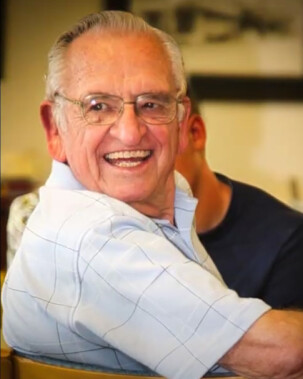 Pastor Carroll McNutt passed away on Saturday, January 29th and his services were held last weekend in Columbia City, IN and Findlay. Carroll and his wife Geneva were instrumental in the CGGC work in the Southwest U.S., serving there from 1979 until 1997. I did not know Carroll well as our paths didn't cross very often, but I did get to enjoy a trip with him several years ago and that has become a cherished memory for me.
Former director of cross-cultural ministries director, Don Dennison, shared the following reflection about the McNutts in the forward to Carroll's book on the CGGC work in the Southwest, The Early Years: A History of the Churches of God Southwest Ministries:
"Pastor Carroll & Geneva McNutt were not our first "home missionaries" to the Navajo, but their servant leadership of five churches – Mentmore, Black Hat, Gamerco, Hooghan Nizhoni, and Tsaile- from 1979 until their "retirement" in 1997 established a legacy whose influence is still felt today. For Many of us, they will always be "Mr. & Mrs. Southwest."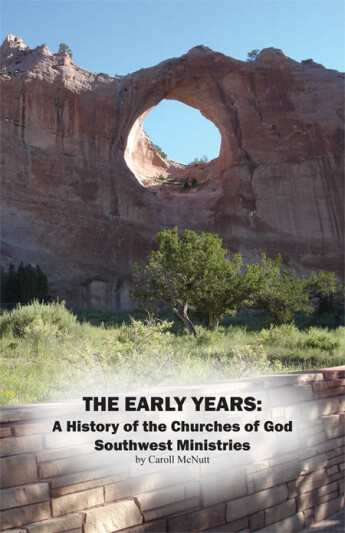 As I reflected upon the impact of Carroll's life and ministry over the past few days, I was struck by a couple of key observations. One was Carroll's pioneering spirit. He was a picture of daring action. Carroll was 50 years old when he left the friendly confines of congregational life in northeast Indiana in order to follow God's call to take the Good News of Jesus to the Navajo people. Not only did this require leaving the familiar, but it also required learning a new language and a new culture. They were compelled by the love of Christ to take the risk and today the congregations at Gamerco, Hooghan Nizhoni and Tsaile carry on the work that they helped start.
One other key observation: over and over I heard testimony after testimony about how Carroll reflected the light and love of Jesus throughout his life. What a legacy! While we're grateful for his legacy and a long life of ministry, I'm also praying that the Lord would raise up a whole cadre of others like Carroll and Geneva who are willing to go, love and serve in Jesus' name. Please be praying for Geneva and the rest of the family as they continue to mourn his loss and adjust to life without this dear brother in Christ.
This past week we also received news the passing of Pastor James Manning Sr., a beloved servant-leader in the Southwest. James had been a long-time partner with pastor John Thumma at the Hooghan Nizhoni church in New Mexico. Please keep our brothers and sisters at Hooghan Nizhoni in your prayers as they mourn the loss of one of their dear brothers. Keep the Manning family in your prayers as it's been a particularly difficult season as James' daughter Michelle had passed away the previous week. James was a key and faithful leader in the Southwest for many years.
One last note: if you want to know more about what's happening through the ministry of Global Reach, you have an excellent opportunity this NEXT WEEK! The next quarterly Global Reach Summit zoom webinar will be held on Thursday, February 17th at 7:00 p.m. (EDT). This is a great opportunity to hear updates from our brothers and sisters around the world and get a glimpse of what God is doing through their work. You will even be able to submit questions via the chat feature during the webinar. Make plans to watch via this link: https://us02web.zoom.us/j/83596930368.
Christ's Peace,
Lance
---
CGGC eNews—Vol. 16, No. 6